RETAIL PROPERTIES
Retail For Sale | Retail For Lease
In the past decade, Rodman Real Estate has become a regional force in the marketing of retail property. Led by Sheldon Rodman, Alex Kaufman, and David Widmann, Rodman has brokered sales and leasing for top property owners and retailers throughout the Southern New England region.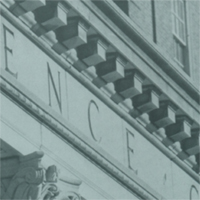 Success Examples Include:
For more than 15 years, Rodman's Retail Properties Division has assisted one of the region's largest retailers position and located five new stores, both in Rhode Island and in Massachusetts.
In one of the country's most ambitious and successful urban redevelopment projects, Rodman worked with one of the country's best known real estate development firms to recapture derelict urban land and redevelop it as a modern urban retail center anchored by Shaw's Supermarket, Blockbuster Video, and Staples. The multi-million dollar, 300,000 square foot development is now a national model for urban beneficial reuse.

Working with one of the country's largest pharmacy chains, Rodman has developed strategies for new store/relocations.